This is the 24-hour comic challenge I did for VOID. It didn't end up as 24 pages due to me sleeping and working. I've always wanted to do this after my fight with Ben a few months ago!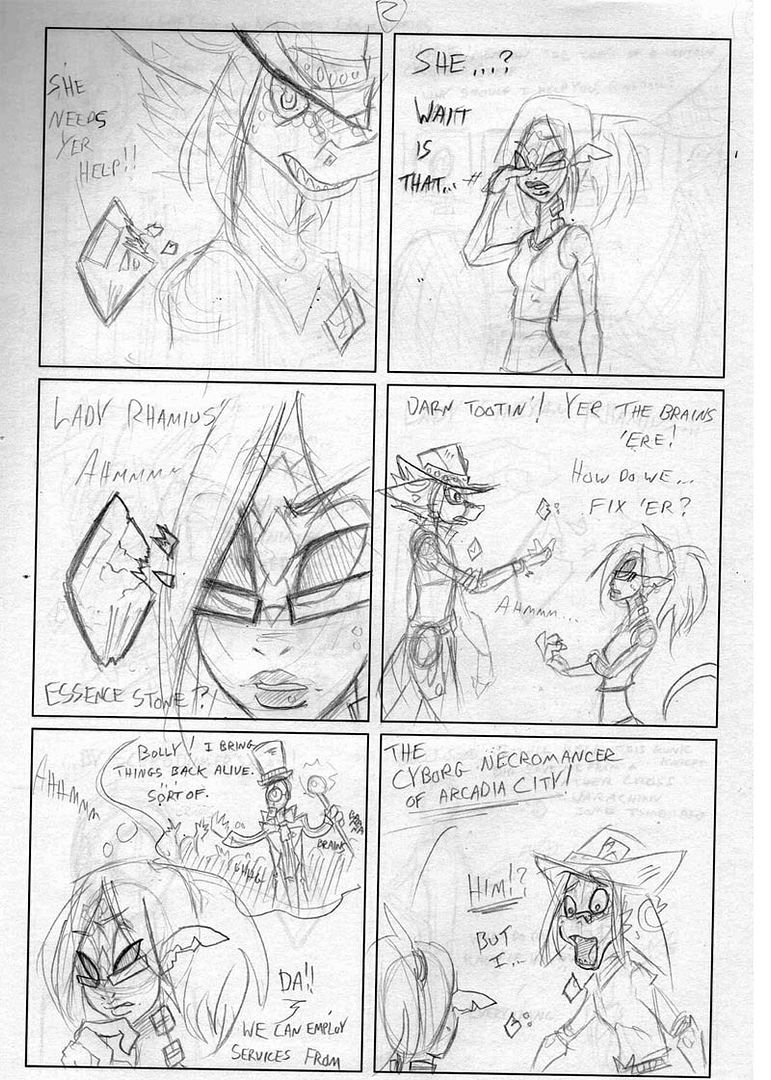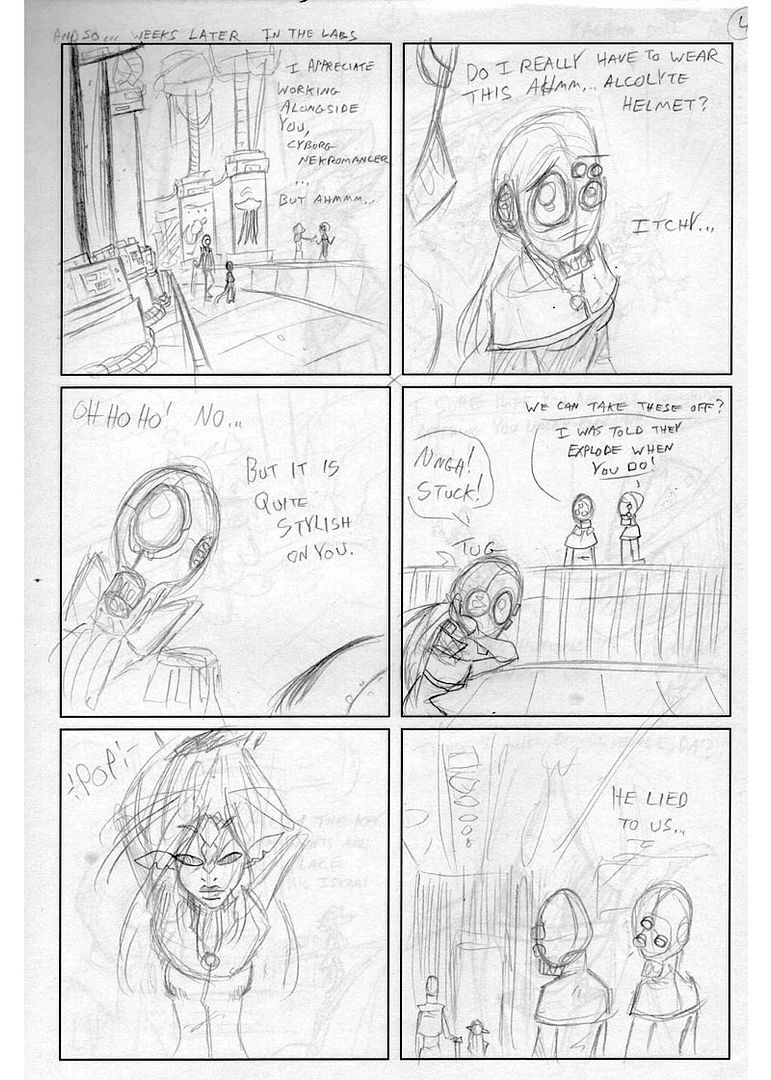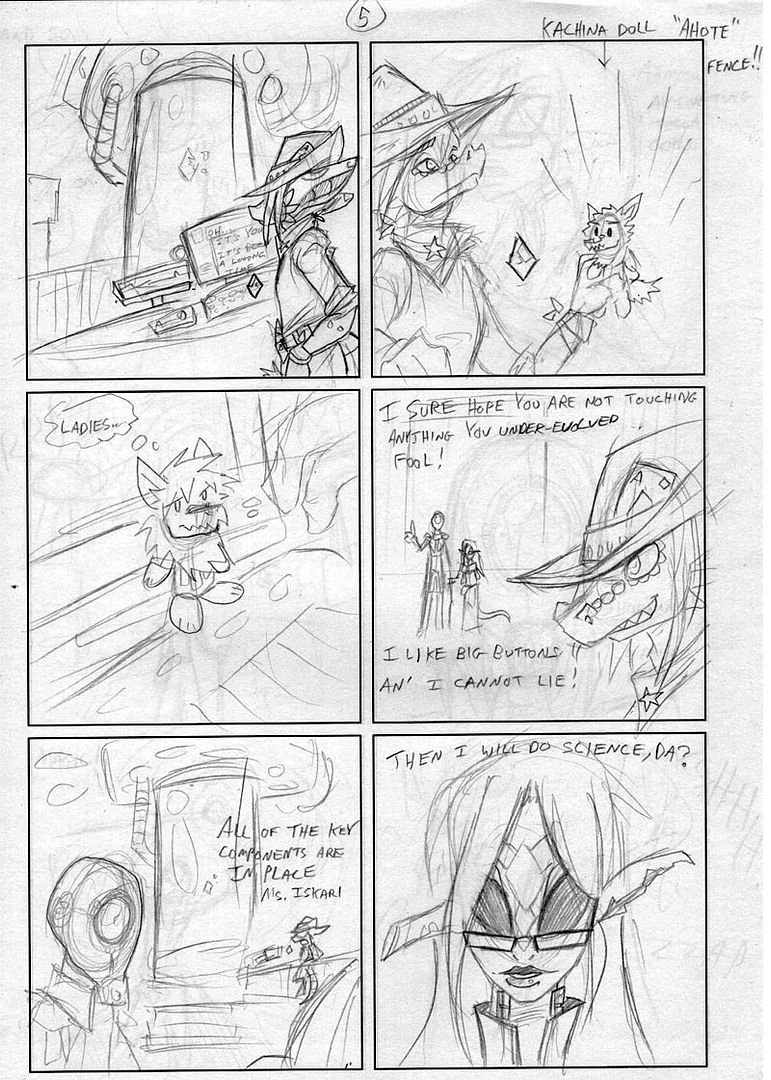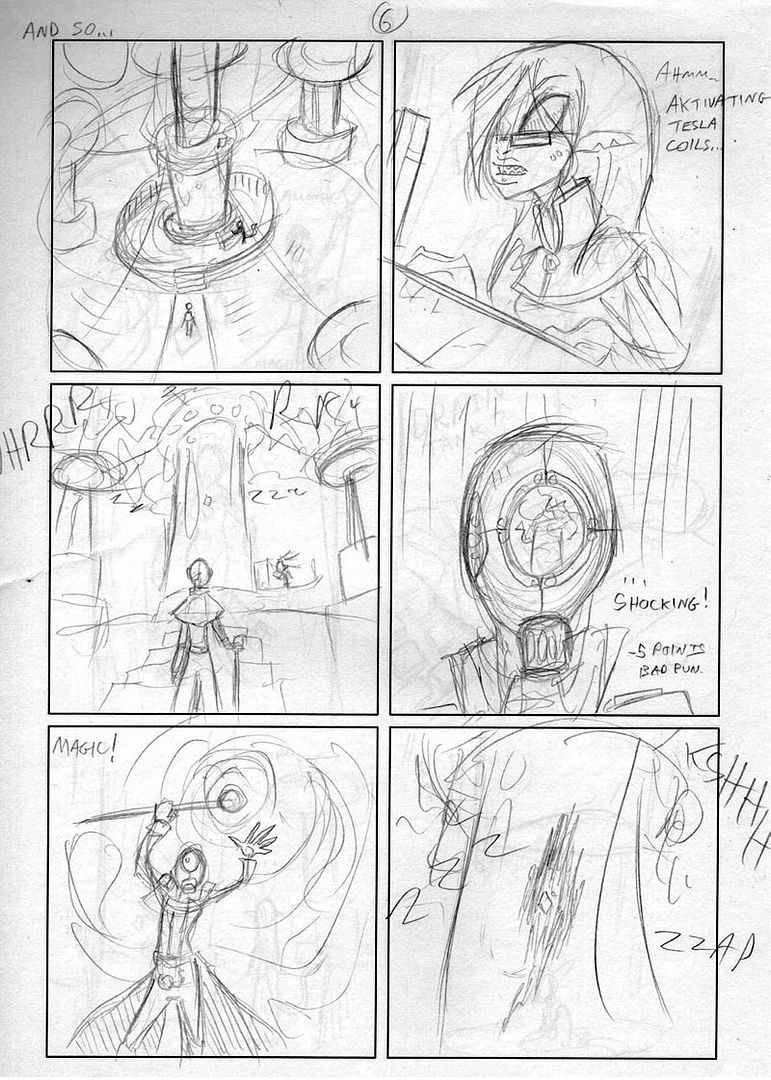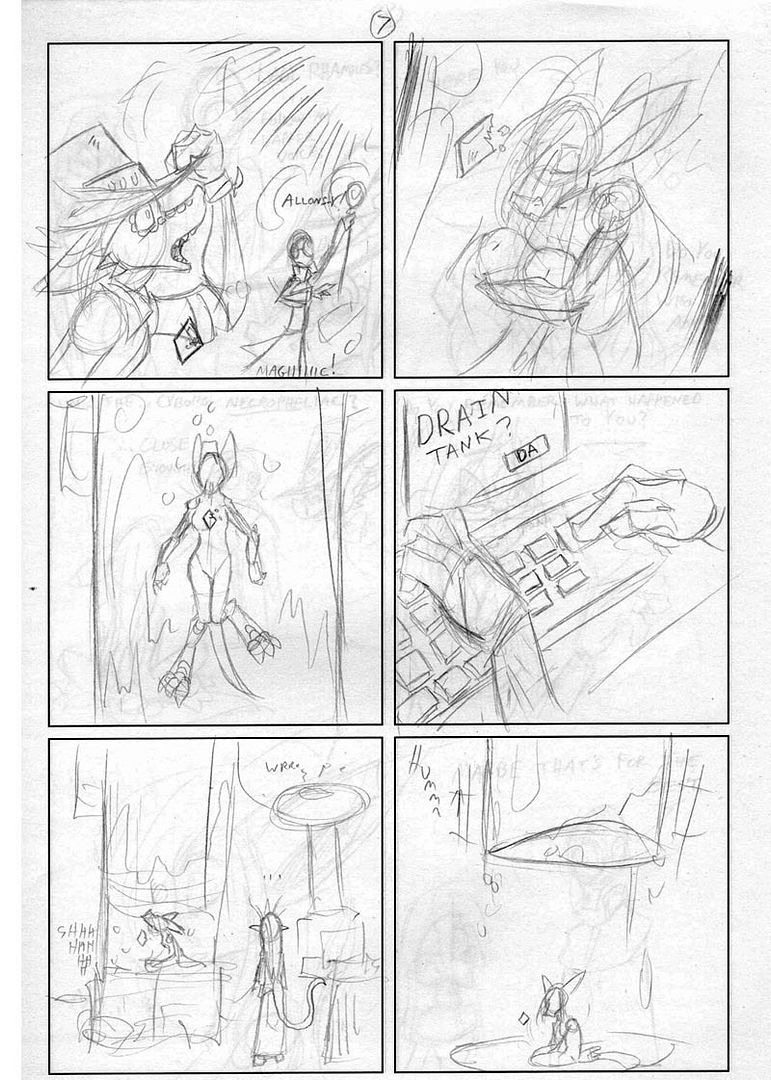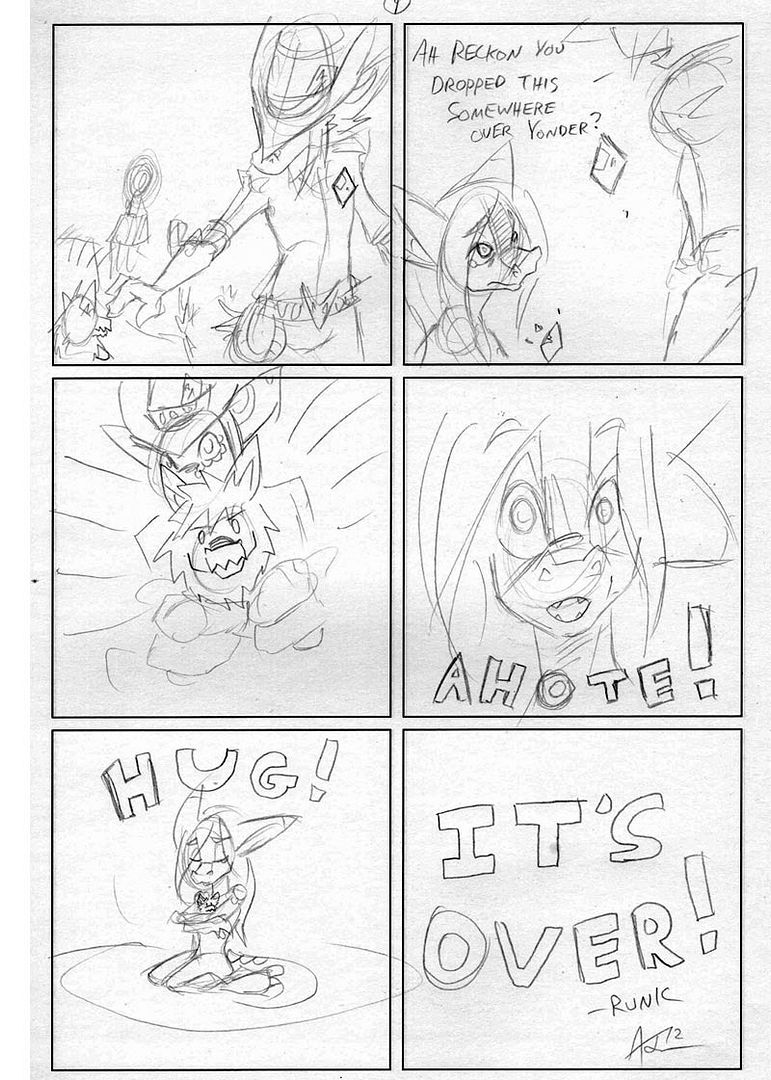 Referencing back to:
viewtopic.php?f=11&t=3
with Cheyan and
http://wfa.hollow-city.com/viewtopic.php?f=36&t=1110&start=34
with CN and Ace!